World Book Junior Explorers – Ignite your Child's Interest in Math and Science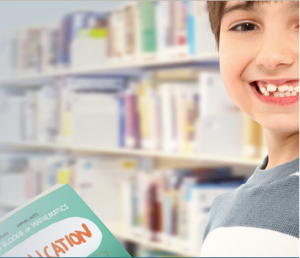 With the World Book Junior Explorers math and science series of books, your child can have a sound foundation on the basics of math and science from an early age. Each book is curriculum based and packed with artwork and photographs, making it easy to grasp the basic fundamentals of math and science.
A colorful cast of cartoon characters are included that teaches techniques for solving real-life equations, guides a visual tour inside the human body, makes reading about energy electrifying, and simplifies often-complex concepts. These unconventional yet effective methods make the learning very accessible. The books are great for kids who are just learning these concepts, and for helping older students reinforce and review.
Get your first book free, and pay only shipping and handling. If you choose to continue, then the subscription fee will apply. Cancel at any time.