Pore Vacuum Blackhead Remover
$28.99
35 in stock
Satisfaction Guaranteed
No Hassle Refunds
Secure Payments
Description
Not quite ready for your close-up? We can help
Ah, blackheads. We all have them. Whether they clog up your nose or pop up around your cheeks, there's a way to effectively clean them without needing to go in for pricey facials or performing painful extractions at home on your own. Discover the convenience and wonder of our Pore
Vacuum
Blackhead Remover.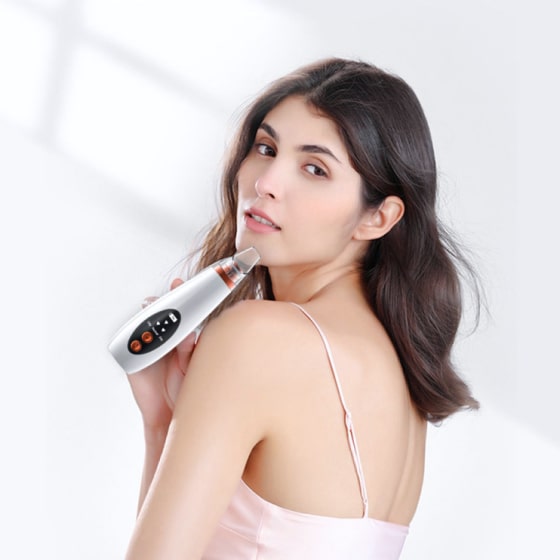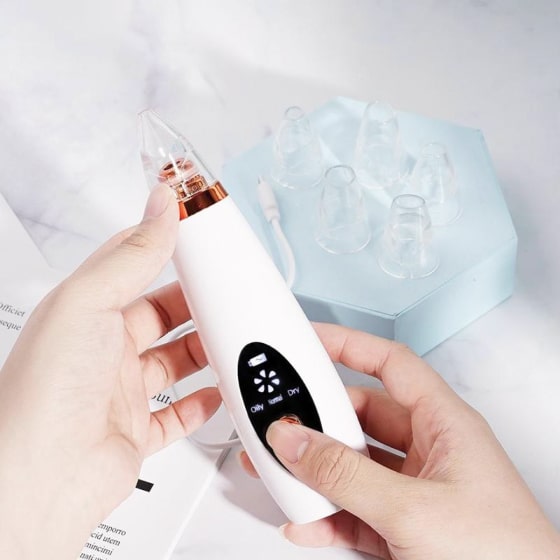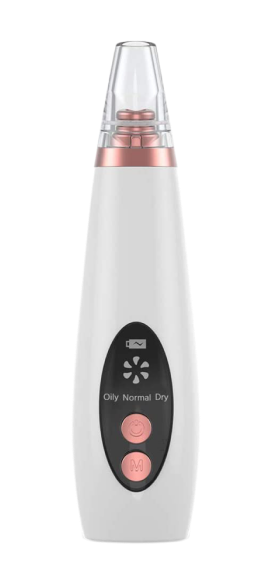 It's quick and painless
Removing blackheads doesn't have to be painful! Our Electric Pore Vacuum Blackhead Remover has soft tip heads (six included in your order) to glide across even the most sensitive skin.
It's gentle on the skin
No scratches here. With our different head types, you can treat not just the delicate facial skin but also skin anywhere else on the body.
It can help reduce wrinkles
Strong head suction power means this beauty tool can increase blood flow and help reduce wrinkles for fresher, younger-looking skin.
Regain your confidence
Feeling beautiful starts with feeling good about yourself. Rid clogged pores and unsightly blackheads goodbye with this spa-like beauty secret!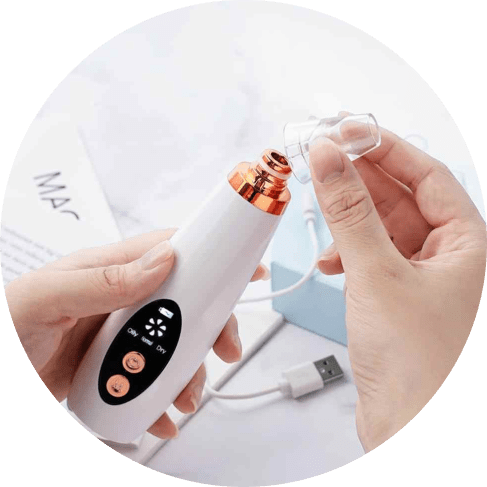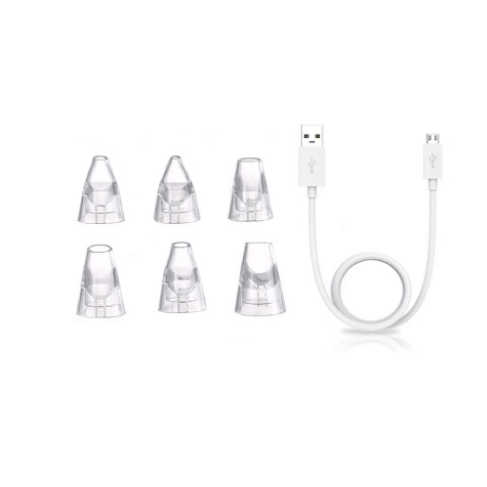 Necessities included
Each Pore Vacuum Blackhead Remover comes with a USB charging cable and six extra nozzle heads to treat the face and body.