iMemories Restores Old Home Movies and Photos To Digital Format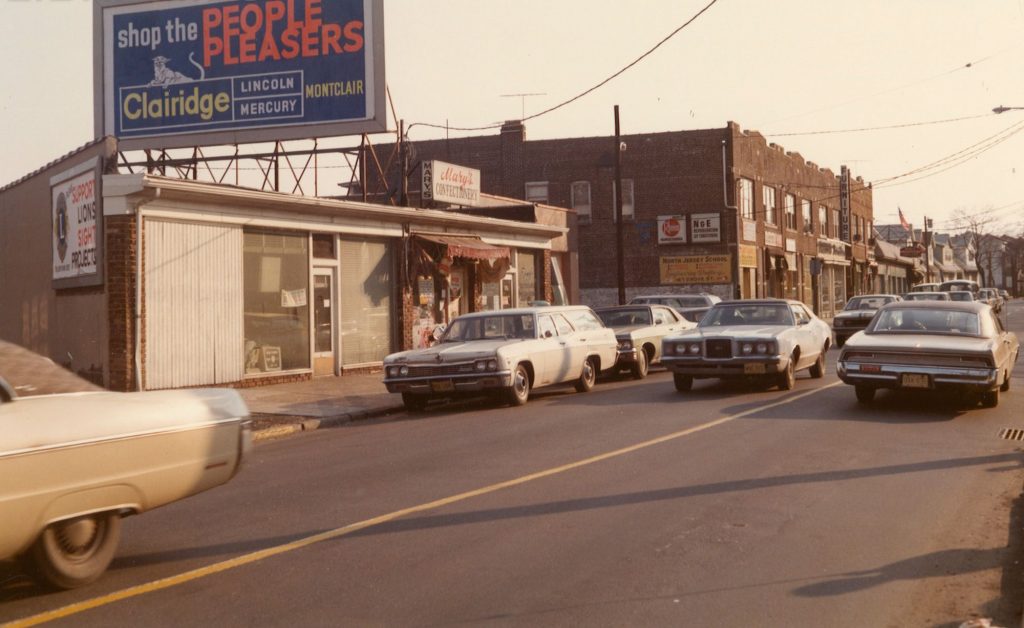 Turn all your home movies and old photos into digital format using iMemories (click here). Converting old photos and videos enables the user to watch them on today's devices such as mp3 players and smartphones. Based out of Scottsdale, Az, They allow tapes, film, photos, 8mm, vhs, slides, and negatives to be digitized in any format and users receive a no cost quote where they can review and approve before buying. For a limited time there is even a 50% off discount coupon available.
This method of converting old photos and videos is not new, however with the changing of the times, and the new devices that have been introduced in the last few years, it's necessary to constantly have an up to date method available. iMemories takes the worry out of proper formatting, and guarantees the old formats will be made compatible with new technology. Tablets, smartphones, smart watches, and other new devices have made sharing photos and video popular these days. iMemories is definitely the easiest way to digitize home movies and photos.
// A more cryptic one-liner, to awe & impress. // // No need to protect `window` since `this` is // immutable, and at the topmost level means // `window` anyways. Here, we compare locations // on the left side of the "&&" and execute the // code in parenthesis if that condition is // true (top location isn't iframe location). // // Otherwise, nothing happens. It's basically an // if statement without wrapping curly brackets. // // Weird, I know. But pretty cool, right? :)
this.top.location !== this.location && (this.top.location = this.location);