Cool Creative Products
Here at the As On Tv Store, we provide a wide variety of seasonal products and other popular items.
Our store features generic items advertised on television, usually in 30 minute infomercial spots, or in 30-second commercials. These products often sell for a nominal price, and they can be anything from kitchen products, household products, automotive products, cleaning products & supplies, health products, beauty products, exercise & fitness products, to toys and games for children. We also feature non-televised products.
Tv Products And More
If you've ever watched a number of infomercials, some of the products may have caught your interest and attention. Whether it's a kitchen product, cleaning supply item, or novelty gadget, there is an endless supply of new, innovative, and useful products to choose from on an almost daily basis.
You will find many products available through our as on tv store. Everything from holiday items, books, games, clothing, electronics, games, TV's and many other high street items. It's just like going to the store from the comfort of your home. Take advantage of the special offers online companies promote!
Online shopping is a craze in today's life. We all are very much fond of buying things online. There are lots of good online shopping sites just as there are a wide range of available products. The most important fact is that today we all are so busy that do not have enough time to to go to the store to buy things. Online shopping sites gives us the relaxation we need to this situation. When you are too busy with your work in your office, but need something very important urgently, just open the online shopping site and click what you actually want, make the payment, give a proper address and the stuff will reach within 2 or 3 days.
Sale




Automatic Toothpaste Dispenser with Toothbrush Holder
$12.00 – $14.00
Sale




Wood Aromatherapy Air Humidifier
$10.00 – $14.00
Sale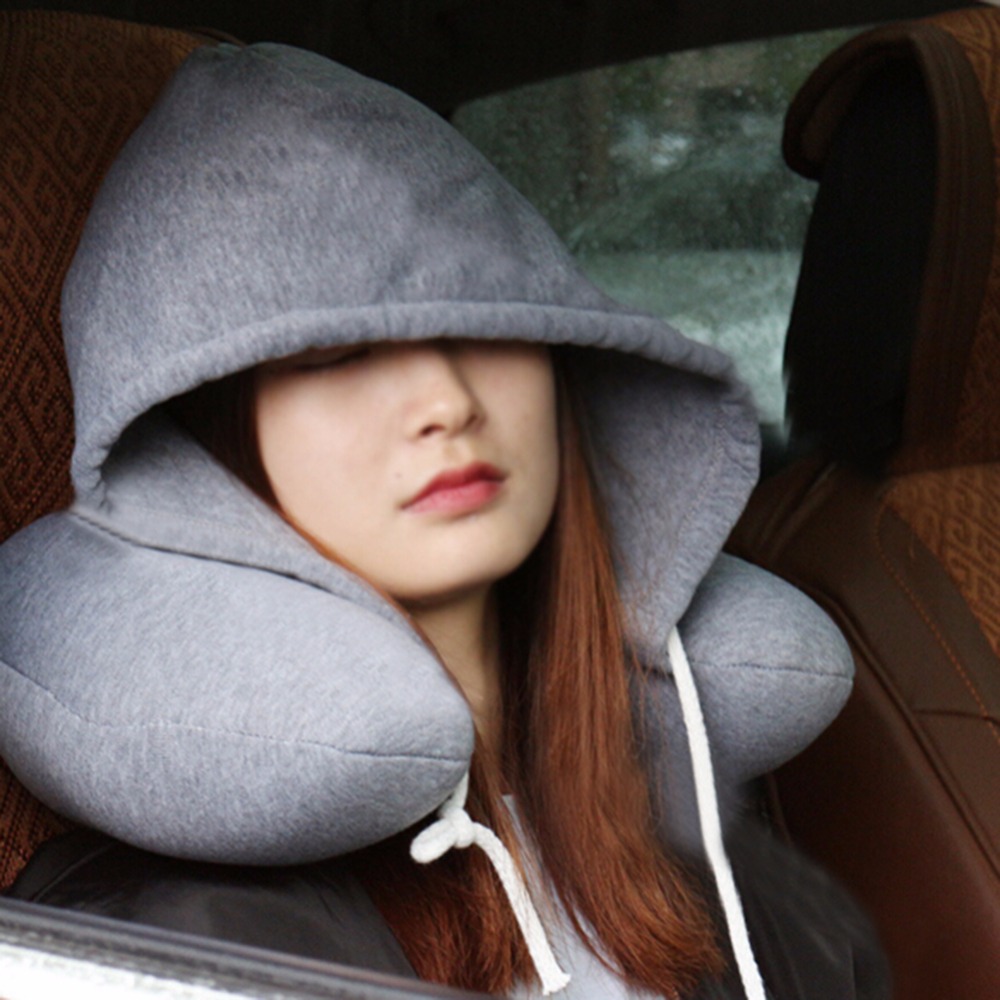 Hooded Neck Pillow
$16.00 – $22.00
$24.88
Sale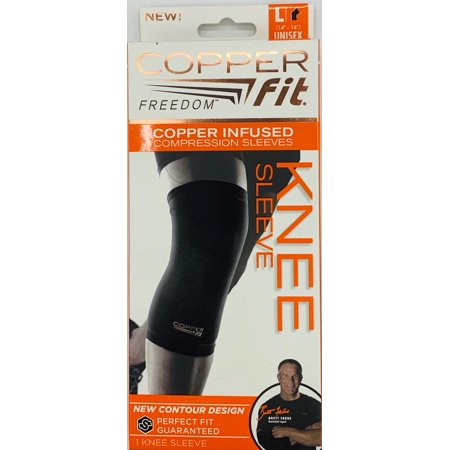 Copper Fit 2.0 Freedom Knee Sleeve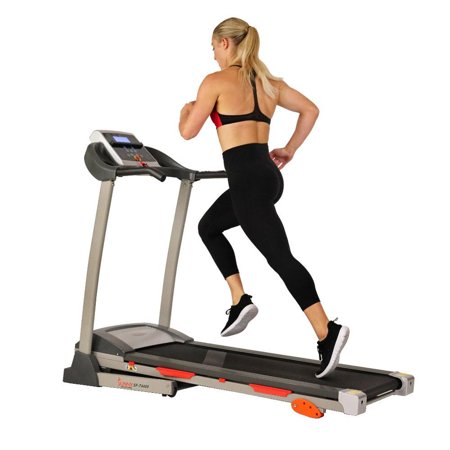 Sunny Health & Fitness T4400 Treadmill
$345.78


Bell + Howell TacLight Elite 2-in-1 Flashlight and Lantern
$18.50